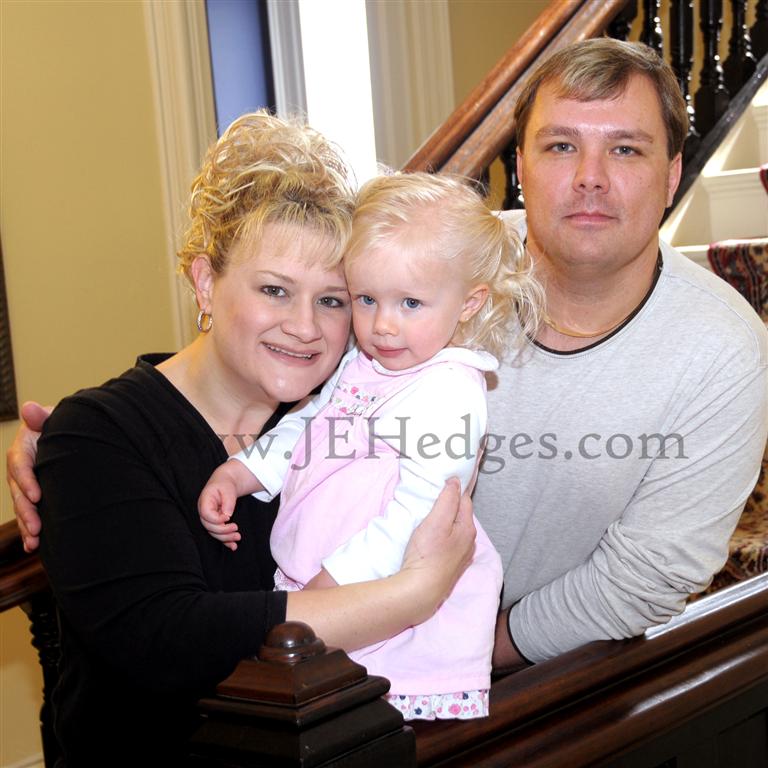 Click on the links to learn more
about Julie's weight loss journey.
Got Questions?
Check out my FAQ's Section
Julie E. Hedges who started researching Weight Loss Surgery in December of 2001, had insurance approval by February 2002, and had Laparoscopic Roux-en-y surgery with Dr. J.K. Champion on Thursday, May 9, 2002!!!
"WLS has allowed me to become the active, successful, and confident individual that was hidden below layers of obesity. I have a successful business, a successful marriage, and now a beautiful, healthy, baby because I no longer allow myself to be burdened by the excuses that obesity allows. WLS was the best decision I ever made in my life. It provided me with a new freedom... releasing me from the stereotypes that others place on obese persons. I'm intelligent... I'm independent... and I'm happy. What a blessing gastric bypass has been to me."
Julie E. Hedges

Julie E. Hedges was born and raised in Columbus, GA. People say that she has a great personality and sometimes call her "just plain crazy!". Julie loves to go on ROAD-TRIPS and travel, travel, travel!!! She is definitely a "City Girl" who loves the nicer things in life. Her best friend is Gayla Johnson (click the link to email her), and they are always having a blast... even with 2,535 miles separating them! Julie is the owner of a successful photography business named JE Hedges Photography. She specializes in Wedding Photography and also offers Maternity, Baby Stages, and Family Portraiture. She loves what she does... photography is her passion!!! Want to know what Julie has been up to lately?... YOU'VE GOT TO READ HER JOURNAL! She'll have you laughing, crying, cheering, and covering your eyes!
Become a member of my BRAND NEW Group... "Julie Hedges Friends" on Yahoo Groups. Ask questions, chat, and have general discussion with other WLS members. Click the link below and join the group! :)